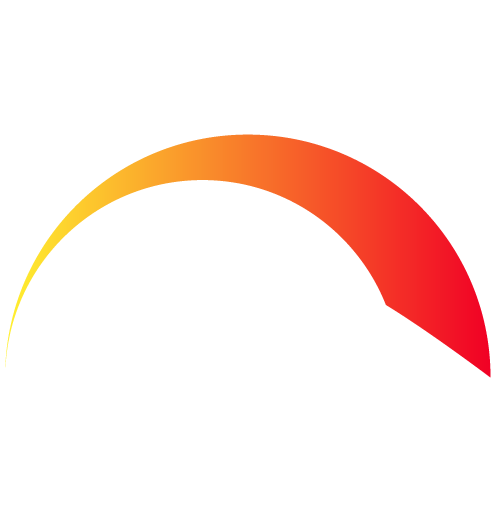 1-10V dimmable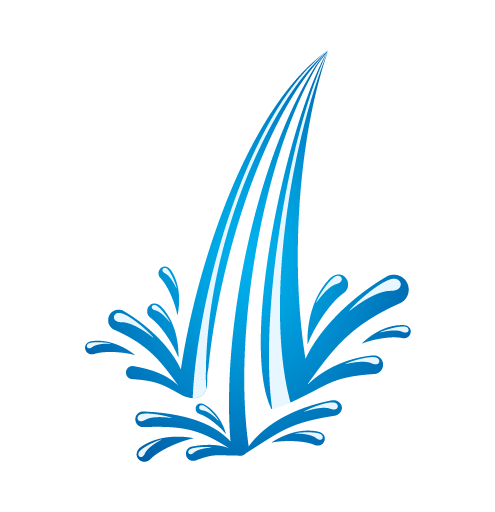 ip66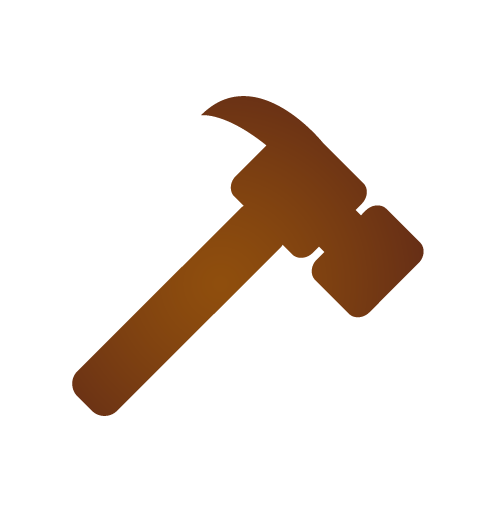 ik08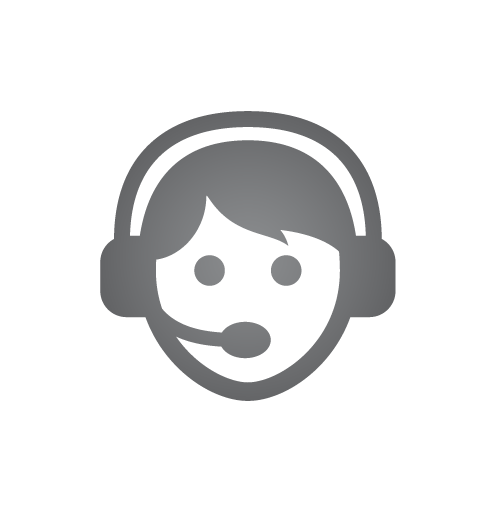 technical support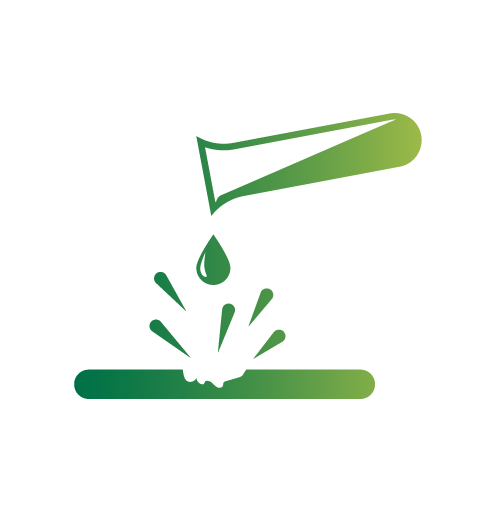 corrosion c4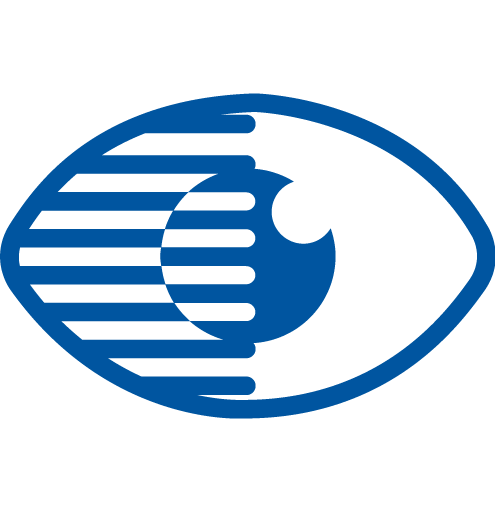 flicker free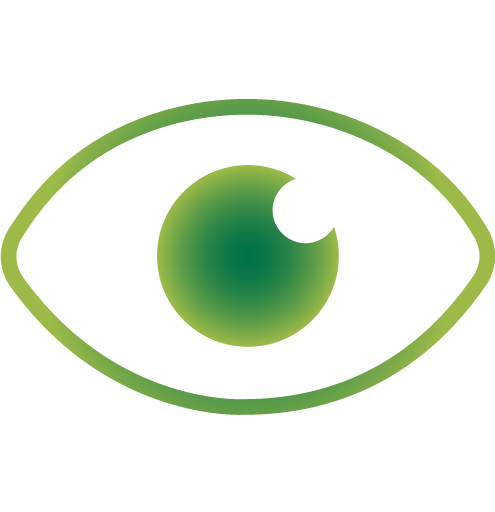 risk group zero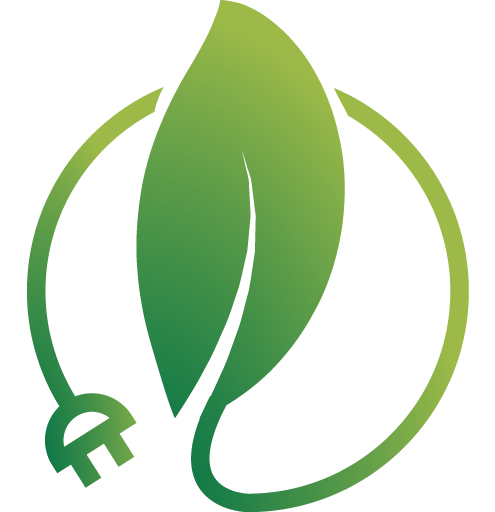 energy saving
Flexible relamping
Complete availability of accessories for any installation need.
Plug & Play Electrical Connection
5 x 1.5mm² terminals
Light weight and compact
Easy to install weighing only 6.5 kg
High protection:
The control gears are self-protected against the surges present on the industrial electricity networks up to 8kV
Great versatility
The versatility of the available light outputs allows the ideal solution for any lowbay and highbay application.
Uniform Lighting
Multiple photometric solutions based on 5 Beam angles utilizing PMMA or PC Lenses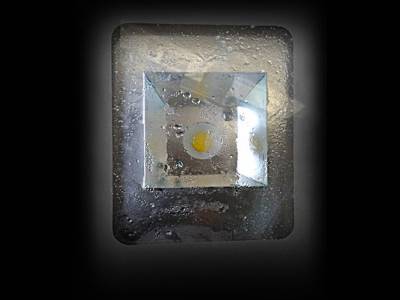 Anti condensation breather valve to vent pressure build-up inside the light fixture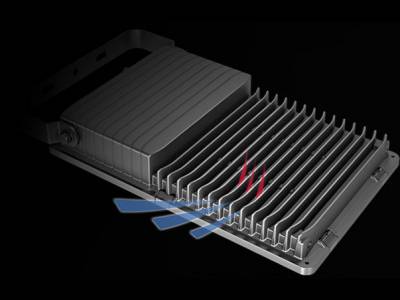 Heat Dissipation is aided by The LED & Power Supply Positioning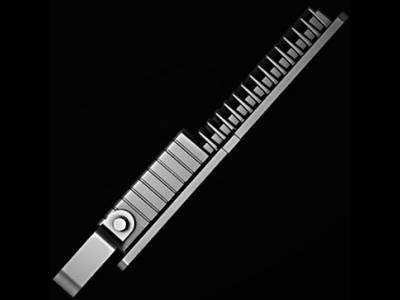 Large Heat Sink Capacity In EN44300 Aluminium Alloy With Anti Scratch Passivation Treatment.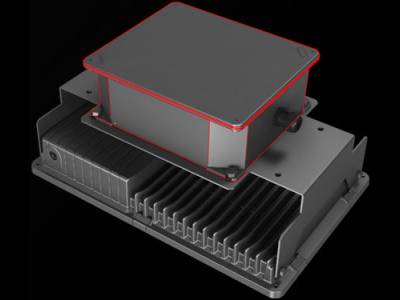 Emergency versions available